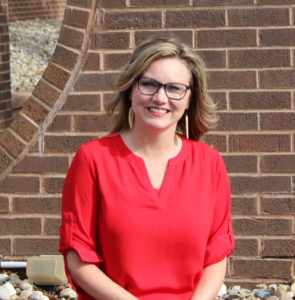 We live in a world where many things are not as they were meant to be and a great deal of that begins in relationships.  We were designed for the connection that comes from relationships and it is safe loving connections that enable us to have a healthy sense of self, a compassionate view of others, and a humble view of God.  In a perfect world, all relationships would work that way but the world isn't perfect.  Despite this, I believe that God is inviting us to see beauty and experience freedom no matter our circumstances.  Given the choice we would avoid pain and suffering but I believe that there are treasures hidden in even life's darkest seasons.
My own experience of being adopted, coming from a broken home, having my own family, and being and adoptive mother has motivated me to help others look at life honestly, see truth, discover beauty, and experience freedom in their lives.  These experiences, and that of being an educator, have convinced me that we each hold beauty within but we sometimes need help to see it.
Bearing witness to the life of another is a great privilege.  Wherever you are in life, I would love to walk with you as you learn to see yourself as God sees you.
My husband and I have been married for 16 years and are blessed to raise three amazing children.  We are currently maneuvering through the preschool, middle, and high school years all at once!  We are never bored but cherish every minute of it!
If you are considering counseling, you can call 314.887.7706 or email me directly at dorindapeyton@stl-ccc.org.