Jeremy Ruckstaetter, PhD, MDiv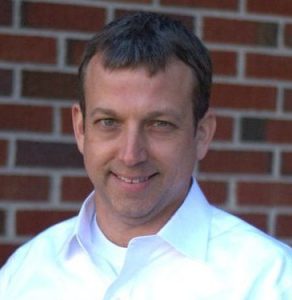 I have worked with people in various capacities for over 20 years. As a counselor, I consider it a privilege to walk with people through the process of struggling, grieving, healing, and maturing.
I approach counseling from a Christian worldview, conscious of the reality of suffering and of the hope and reality of redemption through Christ. I work with couples and families for pre-marital counseling, marital issues, and parenting issues. My work with couples focuses on deepening intimacy and enriching understanding within the relationship to foster healing, growth, and change. Additionally, I have clinical experience working with individuals, couples, and families navigating various mental health issues, relational needs, career issues, grief and loss, and those healing from various types of abuse, and I love to work with those in various ministry roles, offering a confidential place to traverse life's difficulties.
I have a Ph.D. in Counselor Education and Supervision from Regent University, and I am a graduate from Covenant Theological Seminary with a Master of Divinity and an M.A. in Counseling. When not at Crossroads, I am an Assistant Professor of Applied Theology and Counseling at Covenant Theological Seminary.
License #2011033777