Tamara is a retired facial plastic surgeon married to Don Arnold, MD, a practicing anesthesiologist. They have three grown children and one grandchild. Don and Tamara are core members of an intentionally diverse church plant in Ferguson, MO (Woke Bridge Community Church) served by their youngest child, Nathan.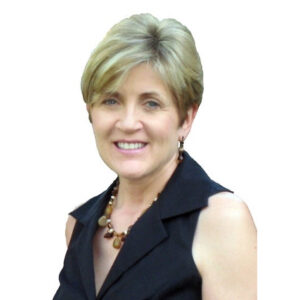 Tamara graduated from Northwestern University with a BA in Psychology and earned her MD from the University of WI School of Medicine and Public Health. Her residency in Otolaryngology/Head and Neck Surgery was completed at the University of Vermont and Dartmouth University and her fellowship in Facial Plastic Surgery at Washington University. She earned a certificate
in Trauma Care from the Allender Center at The Seattle School of Theology & Psychology
and continues to pursue self-education in racial reconciliation, interpersonal neurobiology, spiritual direction and healing the wounds of psychological trauma. She served on the Board of Serge, an international missions agency, from 2013-2019 and rejoined the Serge Board in 2021. She loves being a grandma, mentoring women, podcasts, reading and gardening.