CrossRoads combines innovative clinical counseling with a redemptive worldview to restore people to emotional health, relational unity, and a hopeful future.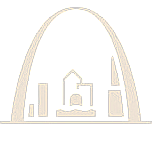 Flourishing Families
With satellite offices in South City and University City, along with the Delmar Divide, CrossRoads is making evidence-based therapies like EMDR and TBRI accessible to people in their communities, with counselors who share their cultural experience.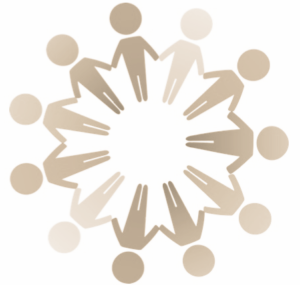 Caregiver Connections
CrossRoads supports Christian communities where those who care for a loved one with mental illness are supported, accepted, and connected.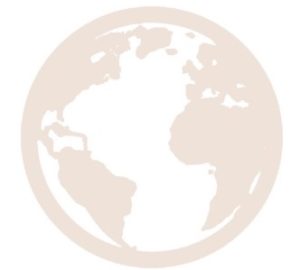 Counseling and Assessment for Missionaries
CrossRoads partners with mission-sending organizations to help men, women, and children with acculturation, loneliness, grief, and trauma so that they can continue to serve.