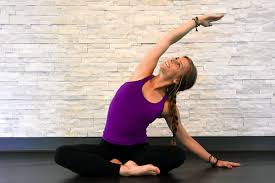 Yoga and Meditation Classes
"Neuroscience research shows that the only way we can change the way we feel is by becoming aware of our inner experience and learning to befriend what is going on inside ourselves." Bessel van der Kolk
ALL LEVELS ARE WELCOME
Contact your CrossRoads therapist or Arrah Karigan at 314.307.5251 to signup.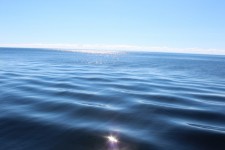 Still Waters – DBT Groups
In the midst of a life that is chaotic, pursuit of internal peace and rest is the inward journey of Still Waters, a healing touch in the midst of brokenness. The group will focus on distress tolerance, mindfulness, emotion regulation and interpersonal effectiveness. We now offer both coed and woman's groups.
Contact Marianne Burke at 314.469.5522, extension 22 for further information.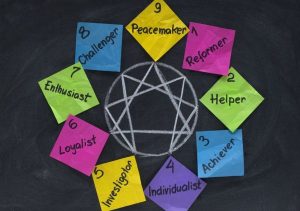 Enneagram Journey
The Enneagram is a personality typology that reveals significant insights about self and others. If you are looking for a short term discovery process that can help you understand yourself, your unique pitfalls, and envision a path toward personal, relational, and spiritual growth, I welcome you to join our six-week Ennegram Journey group.
Contact Tracie Wallace, LPC, NCC at 314.469.5522, extension 20 or email traciewallace@stl-ccc.org for more information.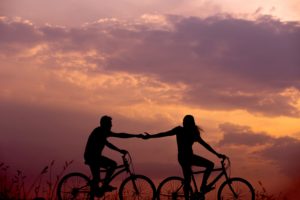 Sojourners
The Sojourners Skills Group is a psychoeducational and skills building group for individuals and couples who have loved ones with mental illnesses and/or personality disorders. This 12-week psychoeducational group incorporates skills and information from standard DBT skills groups as well as other research based resources. The group utilizes a variety of books, handouts, videos, and instruction in an interactive way to help clients better understand and cope with their loved ones illnesses.
Contact Marianne Burke at 314.469.5522, extension 22 for more information.