Caregiver Connections Initiative
At CrossRoads, we support a Christian community where those who care for a loved one with mental illness are supported, accepted, and connected. Through our Caregiver Connections initiative, we offer three programs to facilitate this vision.
Samaritan Support Group
The Samaritan Support Group meets monthly to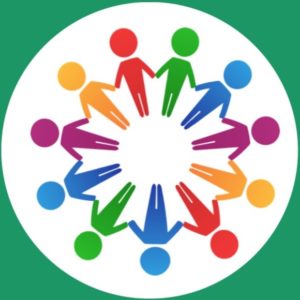 share, care, and pray for one another. Guest speakers come in several times a year to inform caregivers about community resources and cutting edge treatments. This group is free and open to the public. Click here to view past devotionals for the Samaritan Support Group.
The Samaritan Support Group meets the second Saturday of each month from 10:00 – 11:30 AM at Central Presbyterian Church, 7700 Davis Drive, St. Louis, MO 63105.
Sojourner Skills Group
The Sojourner Skills Group is a 16-week skills group for caregivers focusing on regulating one's emotions during high stress, communicating with the loved one, and understanding the course of mental illness. This group is usually covered by insurance with a small copay to the participant.
The Sojourner Skills Group meets at the CrossRoads Counseling Centers main offices, 1023 Executive Parkway Drive, Creve Couer, MO 63141, Suite 10.
Individual, Couples, and Family Counseling
Counseling is available through CrossRoads Counseling Center. Accepting many insurance plans and utilizing counseling scholarships, CrossRoads will help you find a counselor that can meet the unique needs of your family. Click here to browse counselors.
Counseling is available at several locations throughout St. Louis, including Creve Couer, University City, and South City.